Welcome to
Vietcam Holidays
Just Right For Your Vacation (Tag line text for website)
Are you a couple, a family or a group of friends expecting a customized dream trip to discover Vietnam, Laos, Cambodia and Myanmar? Our well trained professional travel experts full of experiences and fluent in English will be at your disposal to create your dream vacation.
Each trip is designed to match your desires and your pace. We make every efforts to meet your expectations and ensure a smooth trip.
It is our guarantee for private trips, away from mass tourism and authenticity at the heart of your experiences in each destination and encounter.
Discover more
It's easily to book with 4 step.
How To Book With Us
Send us your travel plan with your desires, travel budget and types of experiences you wish
Get the free quote within 24 hours from our travel experts
We require a depossit payment to prepare services for you.
Throughout your trip, we are available 24/7 to support you. Please contact us any time.
Reasons our customers choose us
Why Travel With Us?
We are happy to offer our guests a truly fabulous experience of a relaxing, balanced and memorable vacation.
We are a local travel company specializing in TAILOR-MADE TOURS. We are well aware that each trip is unique and you must be free to create a holiday that follows your own desires, based on the most relevant suggestions and advice from our local travel experts. Everything will be adapted to your expectations and your budget to make your trip unique and exclusive with great value for money.
What a better way to fully enjoy your trip in your own way and pace, to savor each encounter and each exchange whenever it could be! Our drivers and professional tour guides are always at your disposal, whilst our team will assist you throughout the trip. Therefore, your trip is DEFINITELY PRIVATE from the initial design till its end.
Discover more
Choose Your
Destination
Vietcam Holidays has been a specialist to Vietnam, Cambodia & Phillippines!
Selected by Our Travel Experts
Recommended Tours
Here at Vietcam Holidays, we're all travellers at heart. This is reflected in the exciting and immersive range of tours across Asia we've meticulously crafted. Here's a shortlist of tours we're especially proud of to fuel some travelers.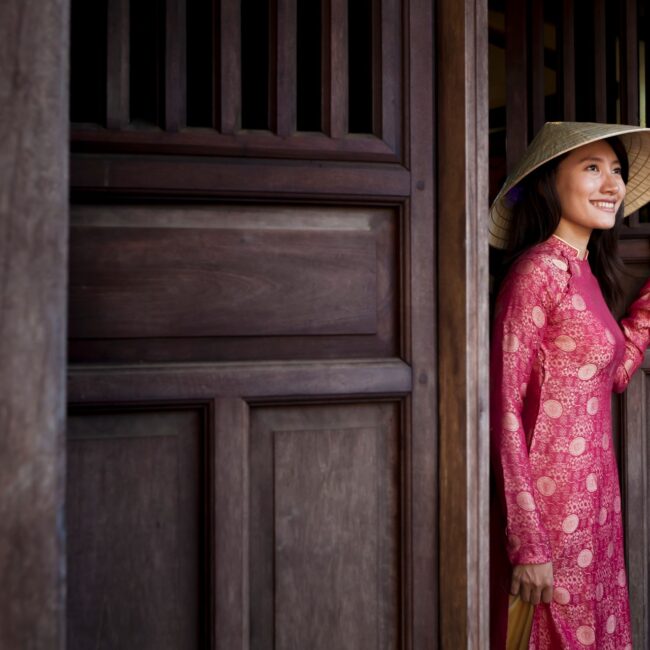 The best escape package tour for travellers who have a limited amount of time
Go & Discover
Thinking About Vietnam
Vietnam is a unique country in Southeast Asia, where traditions that are thousands of years are still alive. The country is fast developing and old and new go in pair.
We can choose
Our Popular Tours
For your coming trips to Vietnam, Cambodia or Philippines, let take inspirations from some highlighted trips created for our clients' reference.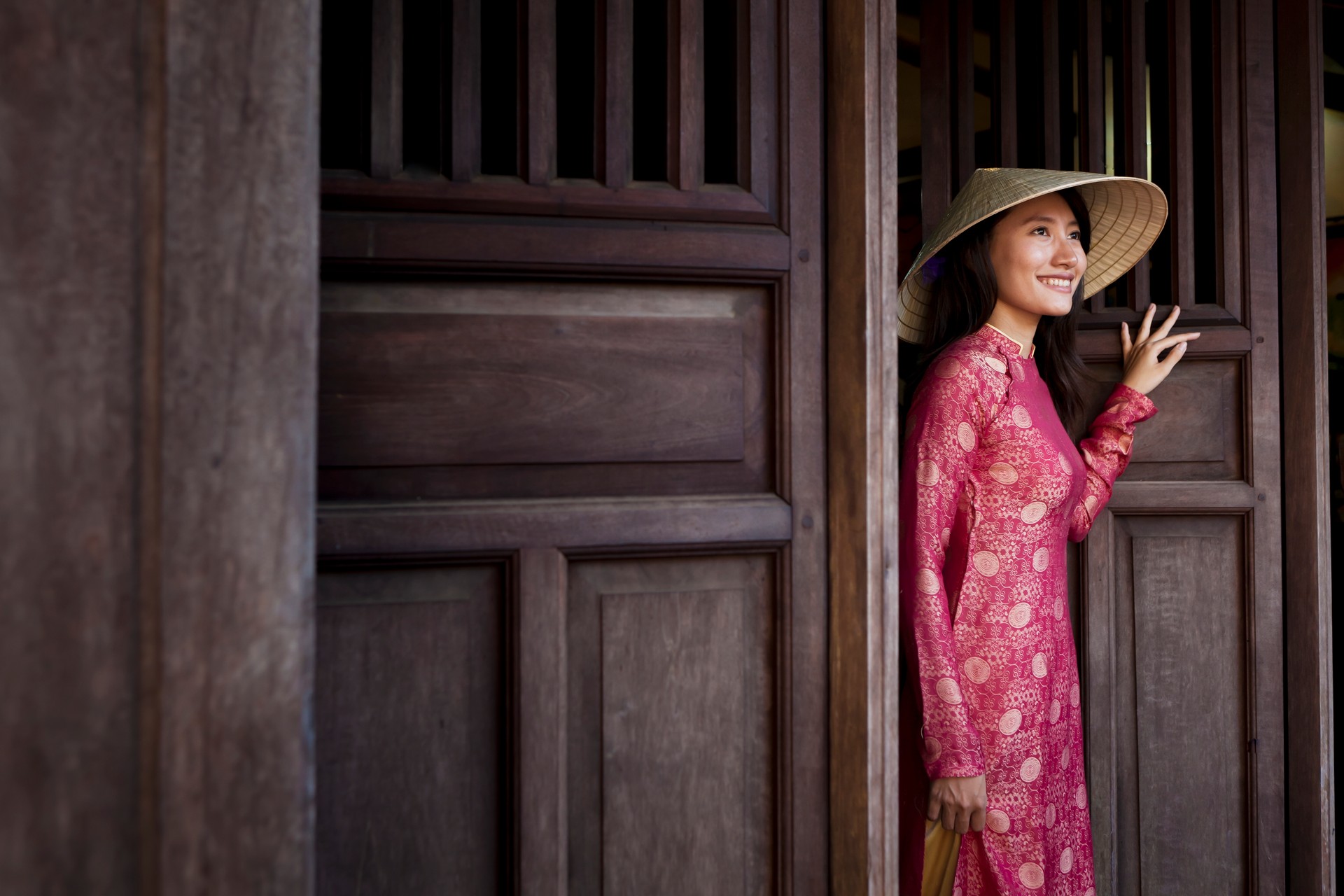 The best escape package tour for travellers who…
To Make Wonderful Trip!
Our Partners
We have a network of professional restaurant, hotel & resort partners throughout Vietnam, Cambodia, and the Philippines