All About
Cambodia Travel
There's a magic about this charming yet confounding kingdom that casts a spell on visitors. An adventure to Cambodia will inspire travelers to contemplate what happens when ancient and modern worlds collide.
The Kingdom of Cambodia has rightfully become a tourism mecca due to the magnificent architectural heritage of Siem Reap. In the past several decades, Angkor Wat has become one of the world's most famous attractions, on par with the Great Wall of China and the Taj Mahal, even earning center stage on the Cambodian national flag. Other must-see Angkor ruins within the UNESCO-protected archaeological park include the superlative Ta Prohm, Bayon and Banteay Srei, to name but a few.
It would be a mistake, though, to think that Cambodia starts and ends with Siem Reap. The capital, Phnom Penh, continues to revitalize itself and offers excellent Khmer arts experiences, an itinerary counterbalance to sober reflection on the Khmer Rouge years. Rural Battambang tempts with authentic countryside life, far removed from the traffic of Angkor. And the southwest coastal towns of Kep and Sihanoukville, in addition to their charming French colonial remnants, are now a portal to one of Southeast Asia's most acclaimed resorts, Song Saa Private Island. Cambodia today is a complete holiday destination like never before.
Travel to Cambodia with a personalized itinerary, where every detail is planned and managed by our Destination Experts. Their intimate knowledge creates a Cambodia trip that immerses you into its past and embraces its rising cities, while our on-the-ground support is with you every step of the way.
Fun facts
Read the basic info and also some fun facts about Cambodia!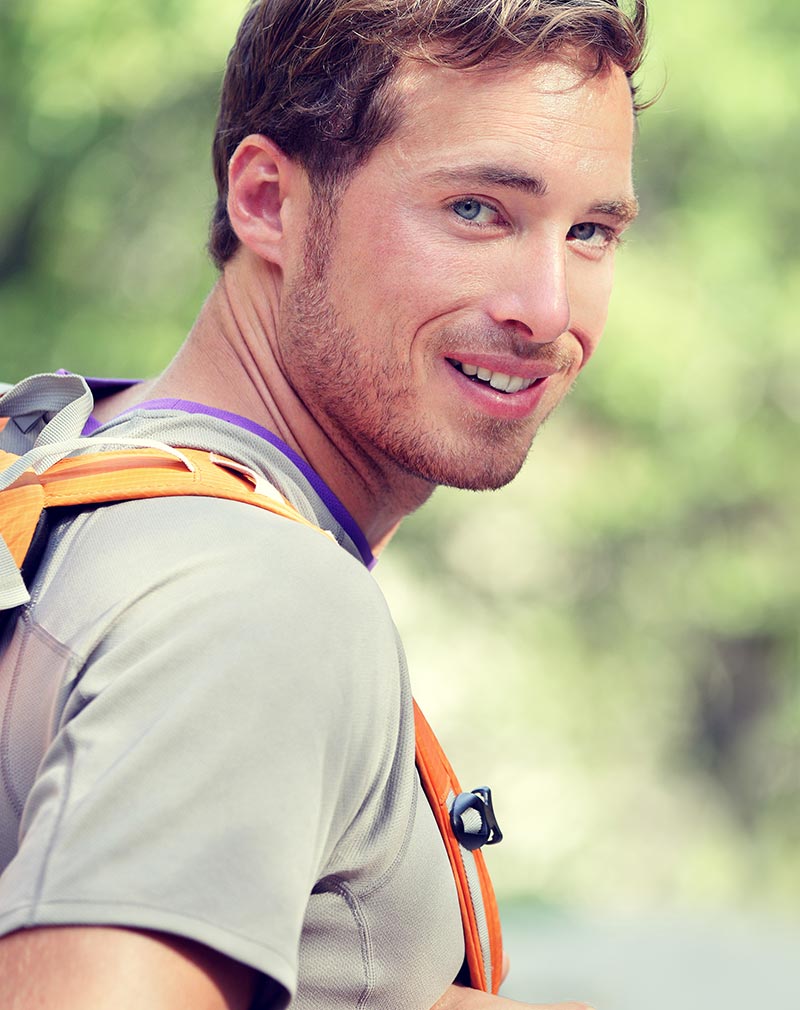 Daniel Nguyen
Travel Expert
Step back in time to a world drenched in history & culture in Cambodia. This destination offers a breathtaking sunrise over the ancient ruins of Angor Wat, treks through the dense Cambodian jungle & incredible private island hideaways.
You Need To Know
Best Time To Travel Cambodia
November to April is the best time to visit Cambodia.
Figuring out the best time to travel Cambodia depends on what you plan to do when you arrive. Cambodia is warm all year round, but it has a rainy season too.
If you visit Cambodia between March and May, the temperatures and humidity are higher. Visiting at this time can still be a good choice if you are hitting the coast. If you are travelling Cambodia to explore the temples, the season between November and February is cool enough for sightseeing. December and January can be the most popular time for tourists.
Travel Cambodia in the rainy season, and you'll find the countryside at its lushest. Travelling around Cambodia during this season can present some practical challenges and flooding is commonplace. However, the mornings are usually dry as the rain mainly falls in the afternoon. If you do choose to go visit in the rainy season, you'll avoid the crowds too.
You should to visit!
Top Destinations In Cambodia
You should to do!
Top Activities In Cambodia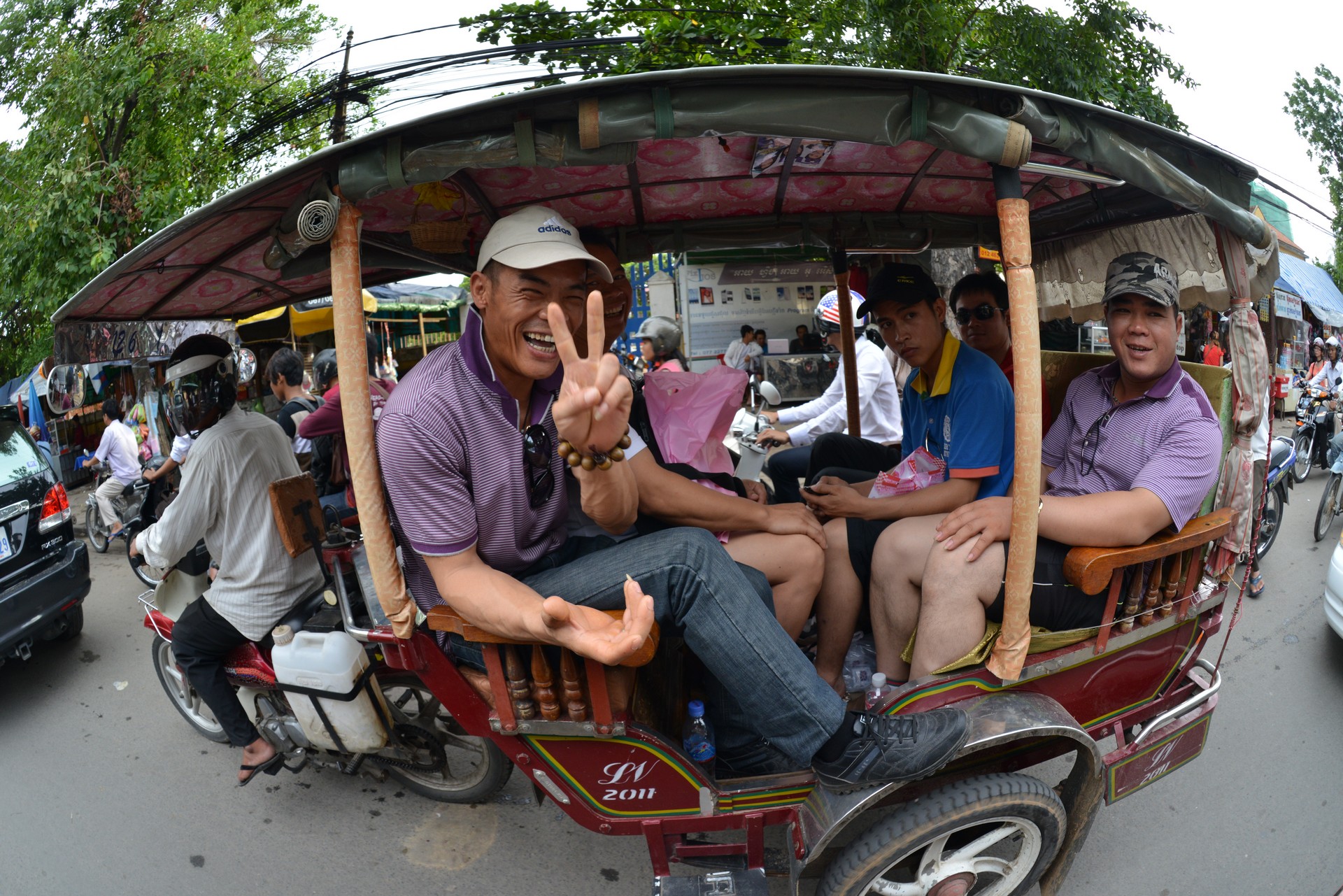 Tuk Tuk Tour visit Angkor Wat
Discover the many wonders of the Temples of Angkor on an exciting tuk tuk tour through the complex. Keep an eye out for jungle-engulfed ruins, orange-robed monks and the local wildlife.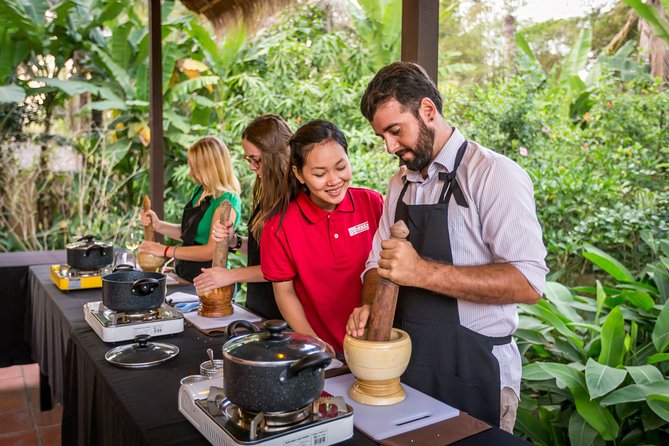 Cooking Class in Siem Reap
Jump aboard a tuk tuk to journey through the bustling streets of Siem Reap to a cooking class, where you'll learn all the skills you need to prepare several Khmer specialities.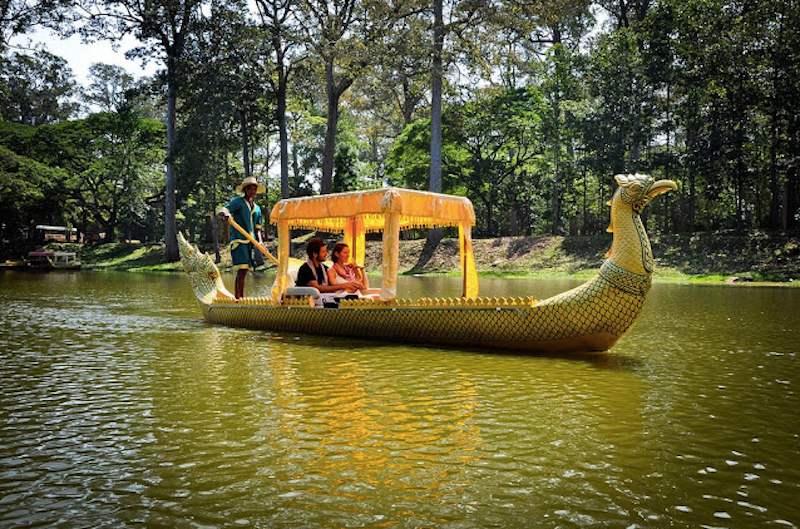 Angkor Thom Sunset Cruise
After a day of exploration relax as you float on the gentle waters of the moat of Angkor Thom, seeing the old walled city from a different perspective and savouring the beauty of a peaceful sunset.
All informations you need!
Travel Guide To Cambodia