If a swim with sea turtles sounds like the experience of a lifetime then you will want to head to Apo Island in the Philippines. The reason this location lends itself to swimming with turtles and other sea life is because of the protected marine sanctuary. The Apo Island Marine Reserve is where you can take guided trips to see the sea turtles up close and snorkel at the coral reefs.
The island is an eco-traveler's dream. The protected landscape is some of the most untouched in the country. For great views of the island and the water go to the Apo Island View Deck. To get a sense of life on the island for the locals take a stroll on the Lagoon Trail through the Apo Village to see the local flora and fauna and engage with those who live on the island.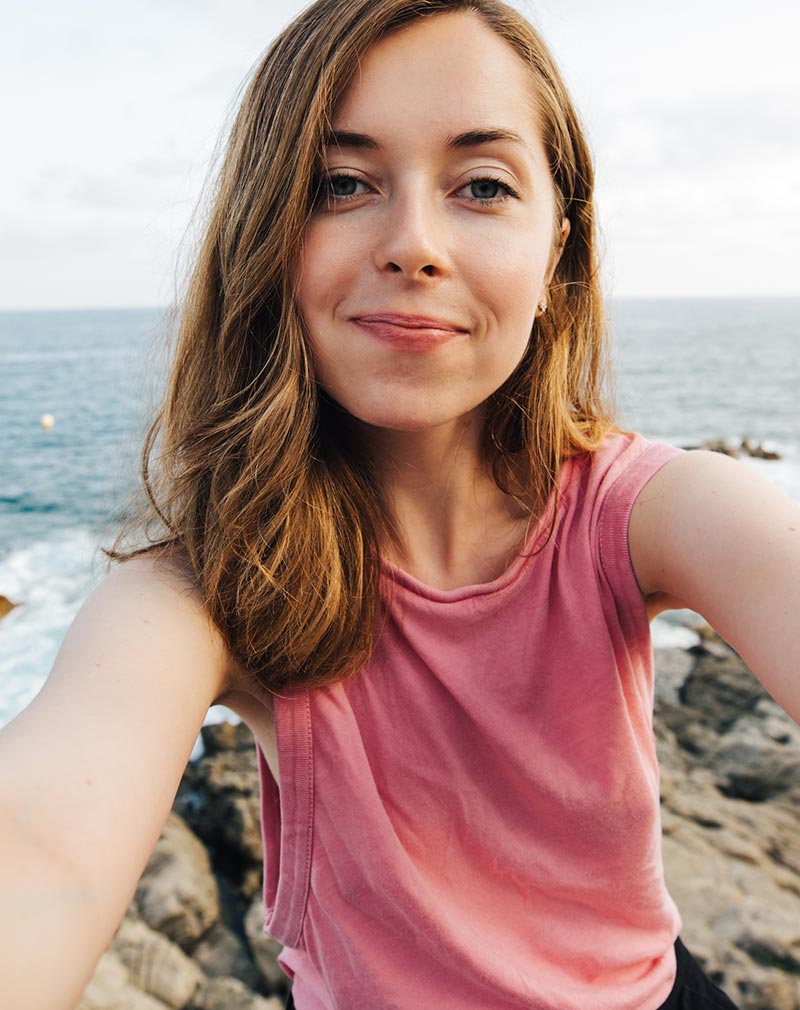 Loan Tran
Travel Expert
Traveling and having personally touched experiences of luxurious services; exploring new, attractive and unique products at each destination is my great passion during the last two decades of working in traveling industry. For me, traveling is all about memories and experiences.