Baguio is a city tucked away in a mountainous region on Luzon Island. Though it is a city, Baguio is intimate and reminiscent of a cottage-type environment. Baguio is called the City of Pines for the rich pine forests and cooler temperatures that surround it. You can explore one of the many hiking and biking trails or take in a round of golf at one of the resorts in the area.
Baguio is unique to other destinations in the Philippines because the city is surrounded by trees and not water. Parks like Mines View and Burnham let you enjoy some of the flora and fauna that are special to this region. Be sure to spend some time along Session Road, which is the main drag through Baguio, where you can take in a slice of local life.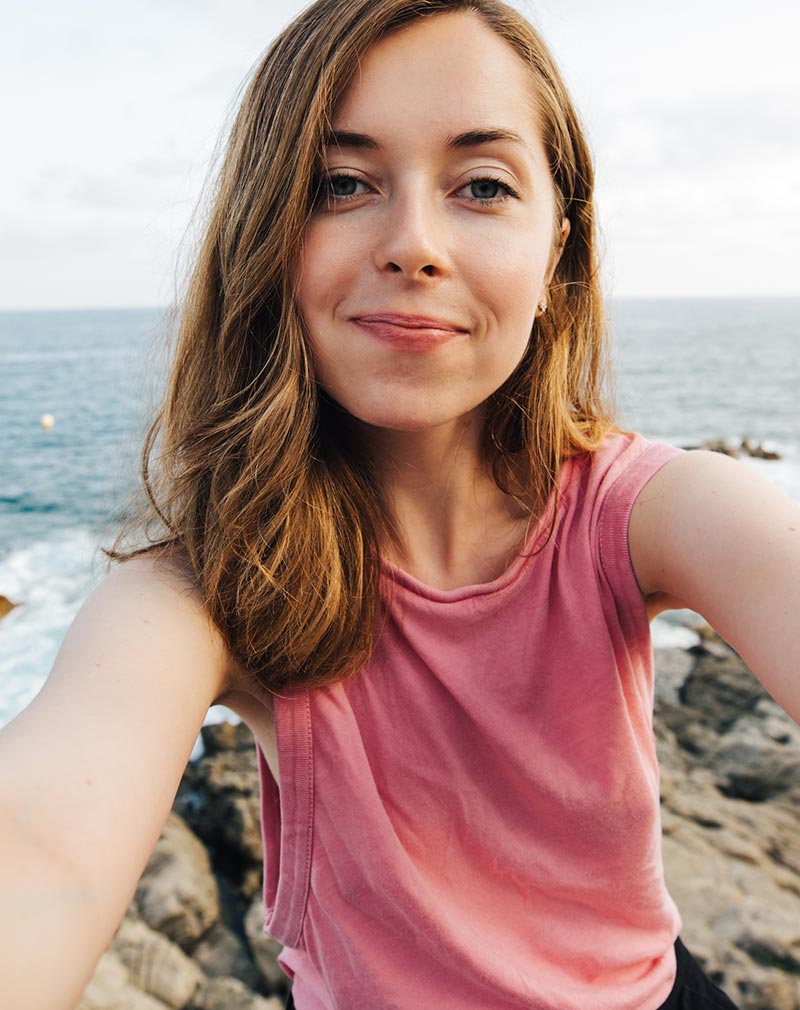 Loan Tran
Travel Expert
Traveling and having personally touched experiences of luxurious services; exploring new, attractive and unique products at each destination is my great passion during the last two decades of working in traveling industry. For me, traveling is all about memories and experiences.