The rice terraces of Banaue are one of the most striking things to see in the Philippines. The emerald-green terraces are an agricultural wonder in this area. Your most impressive view of the terraces is at sunrise, when clouds and fog lift off the mountain to reveal the intricate landscape of the terraces.
The Batad Rice Terraces and the Bangaan Rice Terraces are protected UNESCO World Heritage sites. For a deeper taste of this region, take a stroll through the Banaue Ethnic Village or the Hiwang Village to mingle with the indigenous people who farm the rice terraces.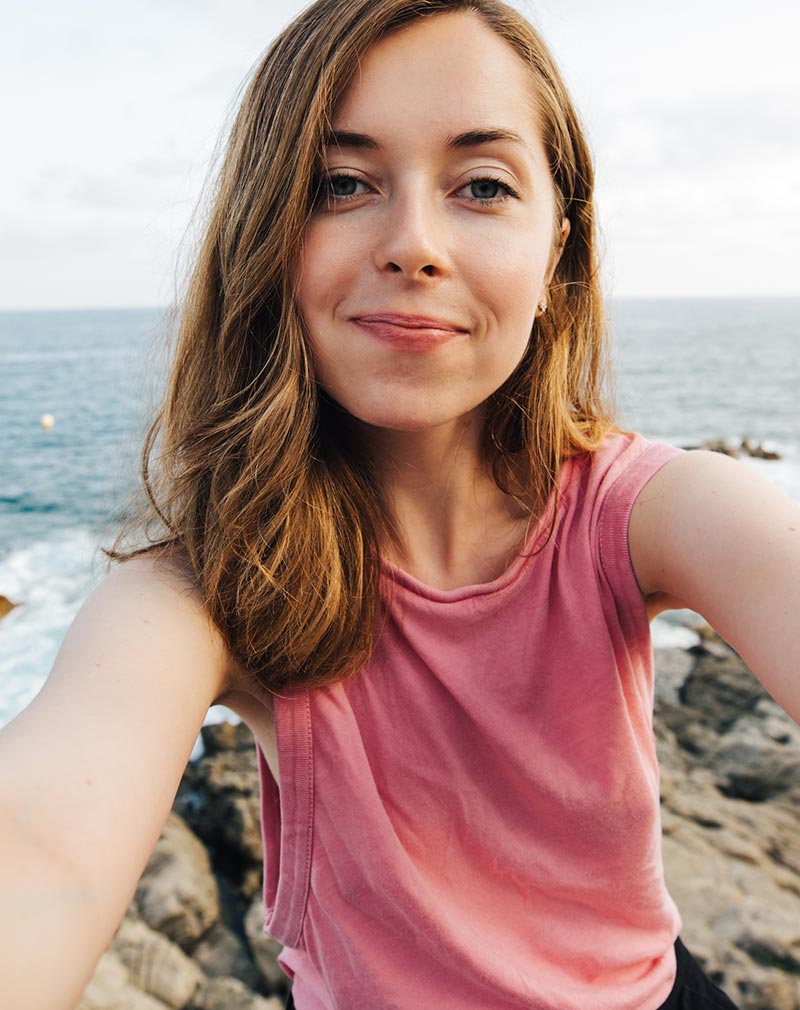 Loan Tran
Travel Expert
Traveling and having personally touched experiences of luxurious services; exploring new, attractive and unique products at each destination is my great passion during the last two decades of working in traveling industry. For me, traveling is all about memories and experiences.