The island of Bohol in the Philippines' central Visayas region runs at a slower pace, and it's a destination that showcases the country's natural beauty. One of the most unique natural wonders on the island is the Chocolate Hills in Carmen. This UNESCO-protected site is a collection of 1,200 geological formations that turn brown in the dry season, resembling a landscape of chocolate candy kisses.
Bohol is home to a family-owned sanctuary for the tiny Tarsier primate, known for its large engaging eyes. For a small fee, you can take an intimate walk through the grounds and stand inches away from the small nocturnal mammal. The showcase of Bohol is the beach.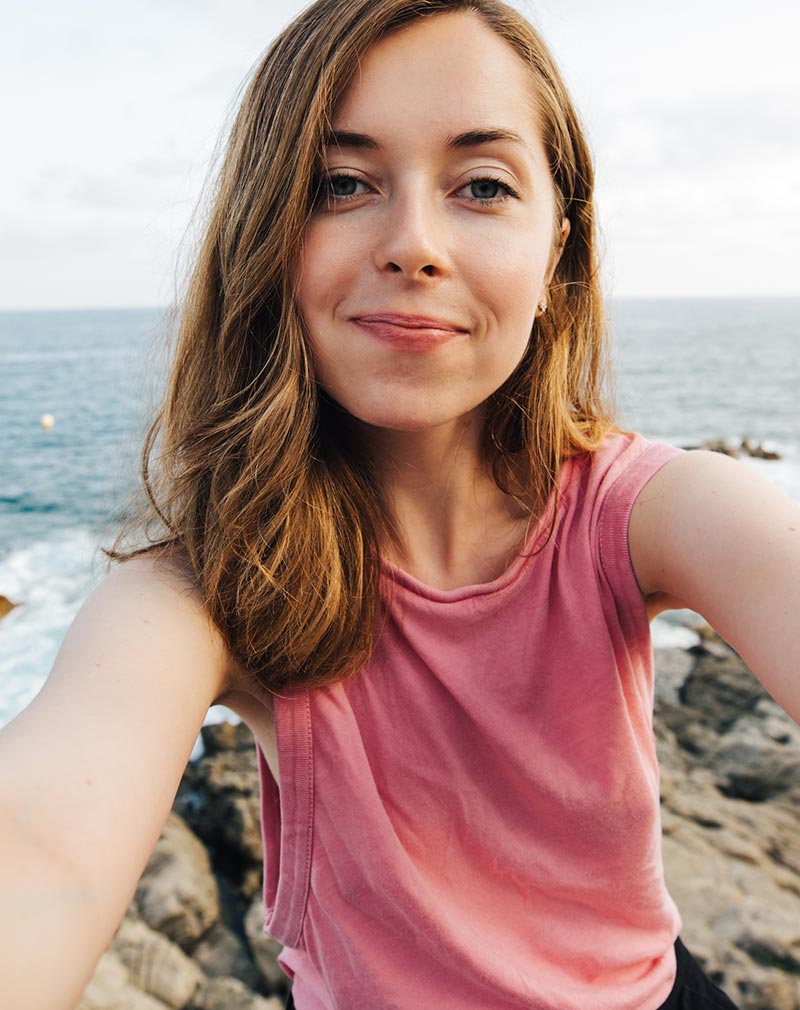 Loan Tran
Travel Expert
Traveling and having personally touched experiences of luxurious services; exploring new, attractive and unique products at each destination is my great passion during the last two decades of working in traveling industry. For me, traveling is all about memories and experiences.