The island of Cebu, in the central Visayas region, is considered the port to some of the best diving and snorkeling in the Philippines. If you are an underwater enthusiast, Cebu is one of your best options for excursions that get you up-close to whale sharks, coral reefs, and sea turtles.
Some of the most spectacular scenery from the water near Cebu are the sea caves that attract photographers and outdoor enthusiasts looking for unique diving and snorkeling sites. The Sudlon National Park, located approximately an hour from Cebu City, is a breathtaking park to explore and hike. While Cebu's greatest draw is its water, Cebu City is a metropolitan area, with tourist attractions like museums and cathedrals that will interest history buffs.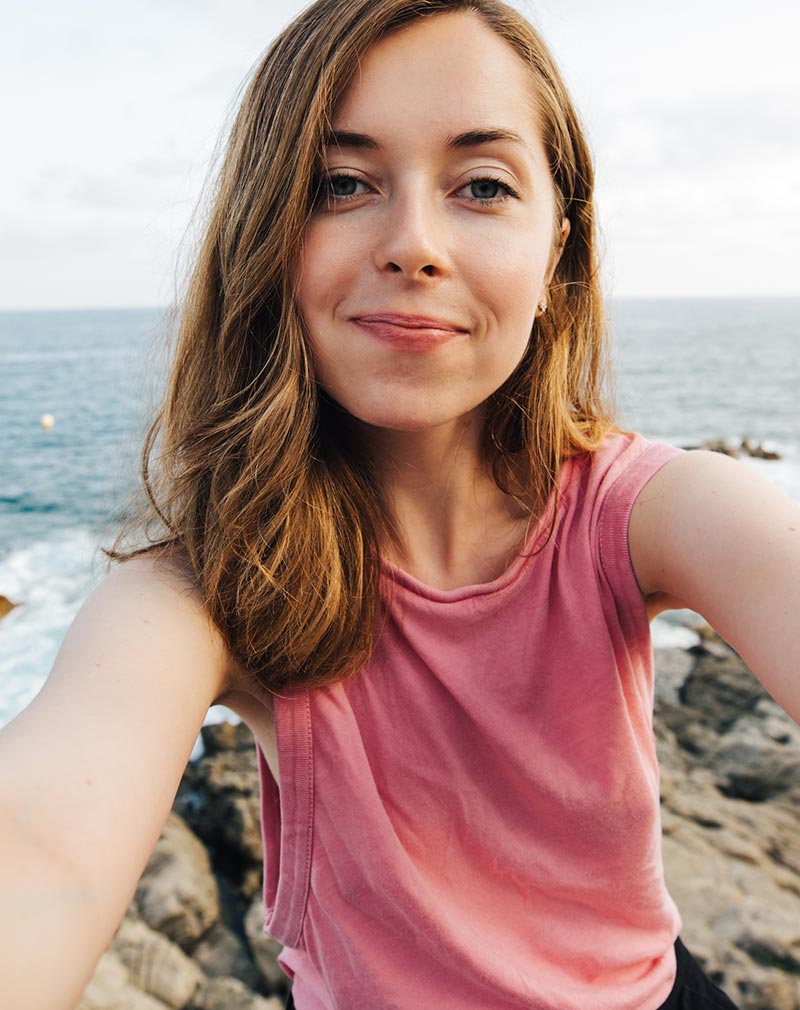 Loan Tran
Travel Expert
Traveling and having personally touched experiences of luxurious services; exploring new, attractive and unique products at each destination is my great passion during the last two decades of working in traveling industry. For me, traveling is all about memories and experiences.