One of the top diving destinations in the world, Coron Island is a tropical paradise, with electric blue and green water that almost seems unreal. The mountainous island sits on the tip of the Palawan island region, the western-most section of islands in the Philippines. The island is popular for diving because of the numerous wrecks here.
Many of the preserved shipwrecks are located in depths ranging from shallow water at just three meters to deep water at 42 meters. Some of the wrecks require more than one dive to explore due to their size, but you can easily spend a week diving in this area. For non-shipwreck diving, check out Barracuda Lake, a former volcano with many unusual rock formations and fish.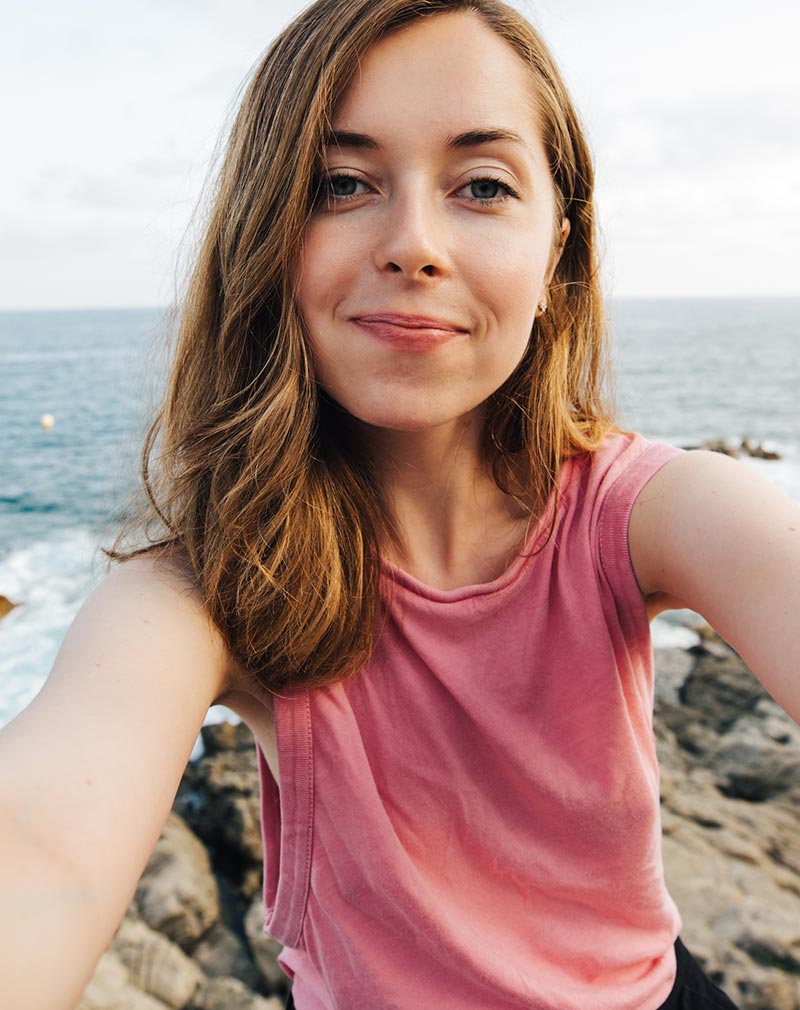 Loan Tran
Travel Expert
Traveling and having personally touched experiences of luxurious services; exploring new, attractive and unique products at each destination is my great passion during the last two decades of working in traveling industry. For me, traveling is all about memories and experiences.