For a city scene outside of Manila, head to Davao City, which has a large metropolitan area. Davao City is the main city in the southern Philippine region of Mindanao. Despite its malls and large population, Davao City features many natural elements, including the Eden Nature Park, Philippine Eagle Center, and the Davao Baywalk near the sea.
One of the best places to visit in Davao City is Mount Apo, the highest mountain in the Philippines. Davao City is a prime location for shopping as there are several large malls, including Abreeza Mall and SM Lanang Premier Mall. For a peek into Davao City history and culture, the tiny Davao Museum of History and Ethnography is worth a visit.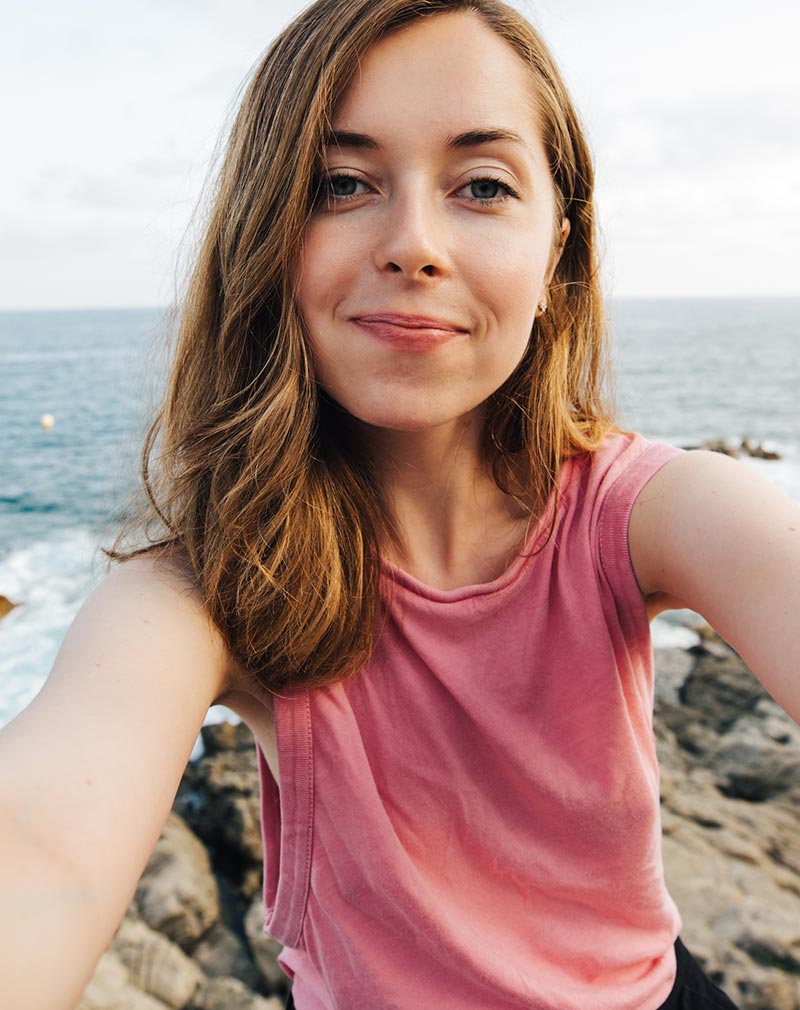 Loan Tran
Travel Expert
Traveling and having personally touched experiences of luxurious services; exploring new, attractive and unique products at each destination is my great passion during the last two decades of working in traveling industry. For me, traveling is all about memories and experiences.