Philippines
Puerto Princesa
The rock islands, caves, and natural parks of Palawan Island are the hidden paradise of the Philippines. The coastal city of Puerto Princesa is where you should base yourself in order to explore some of these natural gems of the country. The Subterranean River National Park is a great first stop to see a five-mile underground river and impressive limestone caves.
The UNESCO World Heritage site has boat tours that take you through the national park. Other must-see spots in Puerto Princesa are Honda Bay, which is popular for snorkeling, and Ugong Rock, where you can try ziplining and caving.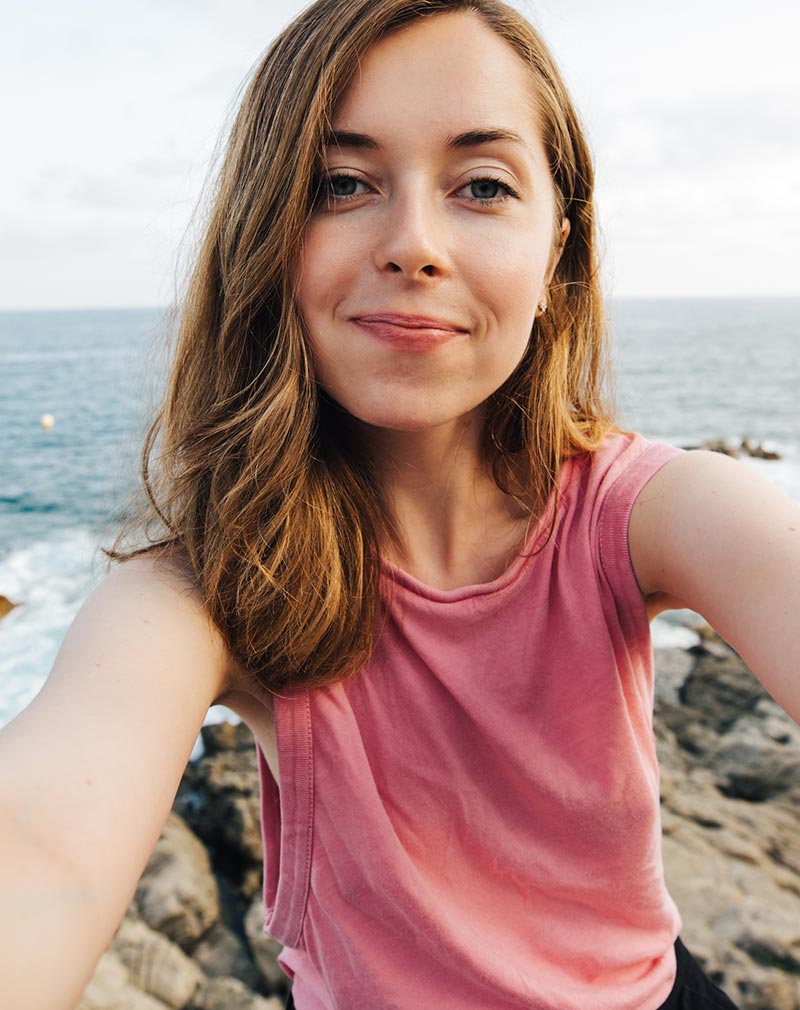 Loan Tran
Travel Expert
Traveling and having personally touched experiences of luxurious services; exploring new, attractive and unique products at each destination is my great passion during the last two decades of working in traveling industry. For me, traveling is all about memories and experiences.