One of the most unique experiences you can have in the Philippines is in the northern tribal region in Sagada. Nestled in the rugged and remote Cordillera Mountains are tribes that embrace the occasional visitor. This area is a paradise for the advanced outdoor enthusiast. The steep mountains and high elevation enhance the thrill and skill level required for outdoor adventure.
One of the best places to visit in this region of the Philippines is the hanging coffins that hide deep in the mountains. It is best to connect with a local guide to take you to this incredible site because this is not a tourist area, but rather an authentic tribal region hiding an experience worthy of bragging rights. Hiking is popular in Sagada, particularly to Mount Ampaco, which has the highest peak in the region or through Echo Valley, which has steep and rugged terrain.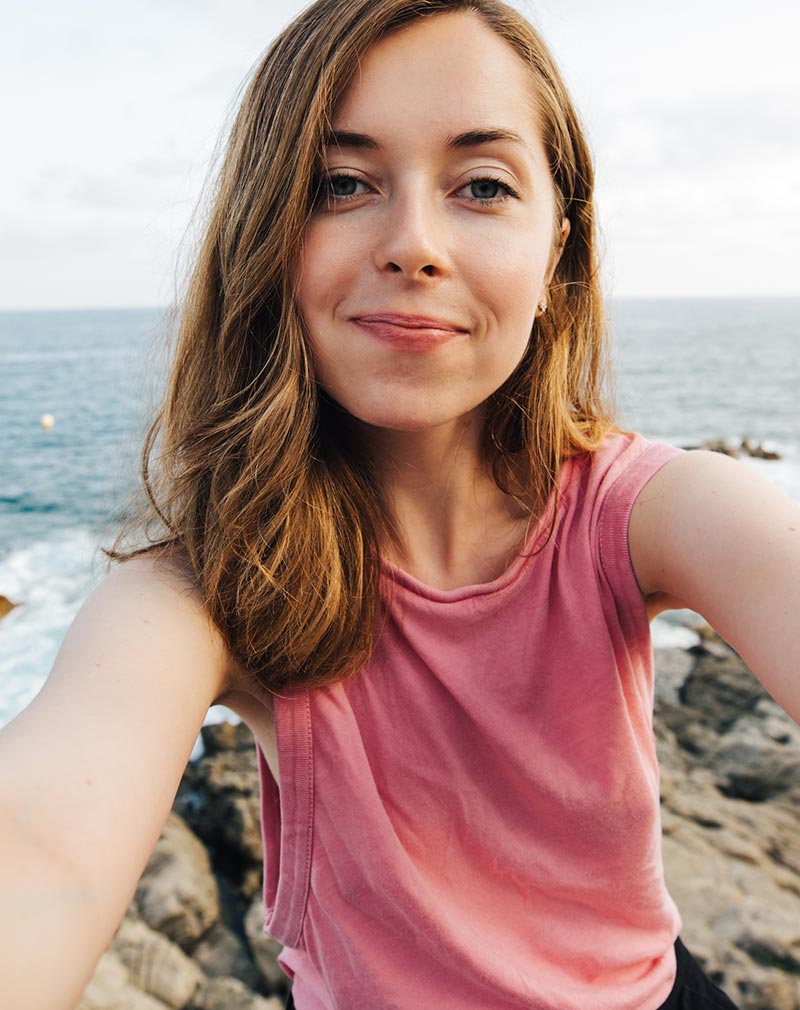 Loan Tran
Travel Expert
Traveling and having personally touched experiences of luxurious services; exploring new, attractive and unique products at each destination is my great passion during the last two decades of working in traveling industry. For me, traveling is all about memories and experiences.