On Samal Island, also called Garden City of Samal, hiking, diving, and kayaking are a way of life. One of the top things to do on Samal Island, besides relaxing at the beach, is visit the Monfort Bat Sanctuary, which is home to millions of bats in the caves.
An enjoyable day trip away from the beach is to Hagimit Falls, where you can walk on the nature trails and cool off in one of the pools below the tropical waterfalls. Samal Island is a short distance away from Davao City, which makes a great change of pace when you want a more metropolitan scene or a broader range of dining.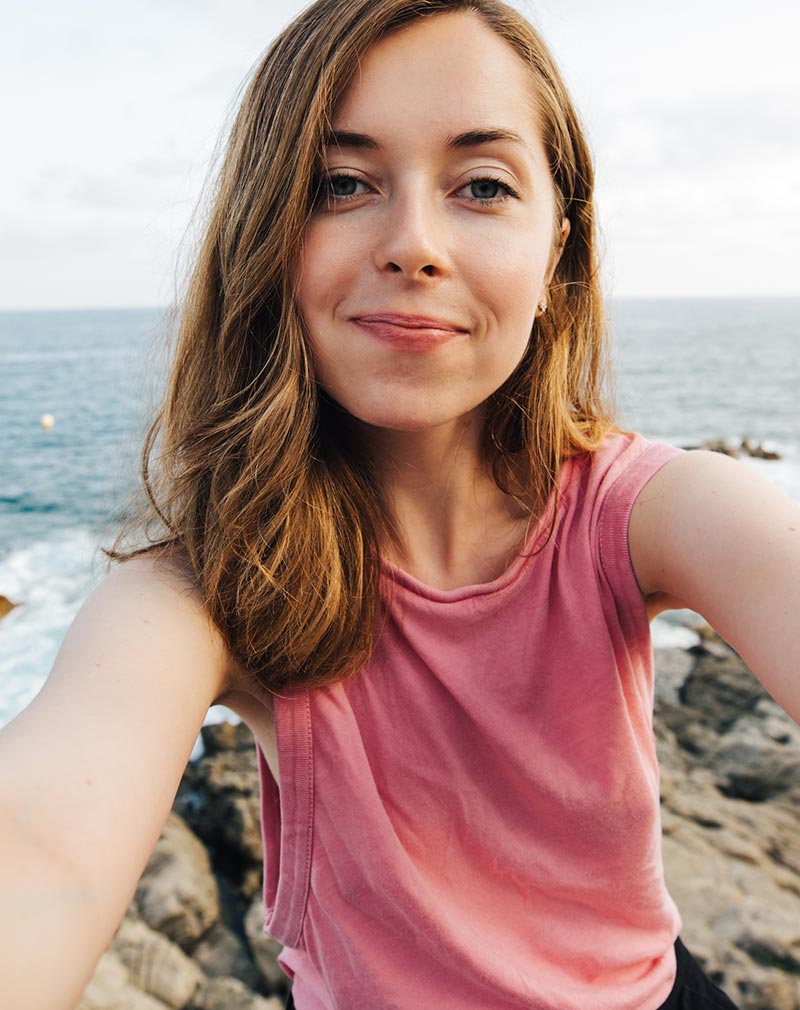 Loan Tran
Travel Expert
Traveling and having personally touched experiences of luxurious services; exploring new, attractive and unique products at each destination is my great passion during the last two decades of working in traveling industry. For me, traveling is all about memories and experiences.