Travelers that enjoy making an itinerary up as they go should put Siargao Island on the agenda. The small island is big with experiences, from sought-after surfing waves to unusual rock formations and stunning waterfalls.
Surfing is what Siargao is most known for. The famous Cloud 9 break is here, but there are many coastline spots that bring in large waves. So, even if you do not surf, watching some of the championship surfers that come to the island is a fun activity.
Deep sea fishing is popular out of Siargao as anglers try year-round for sailfish and mahi-mahi. Another trip option when you visit Siargao is to do a bit of island hopping to places like Bucas Grande, where you can see the Sohoton Caves and the non-sting jellyfish.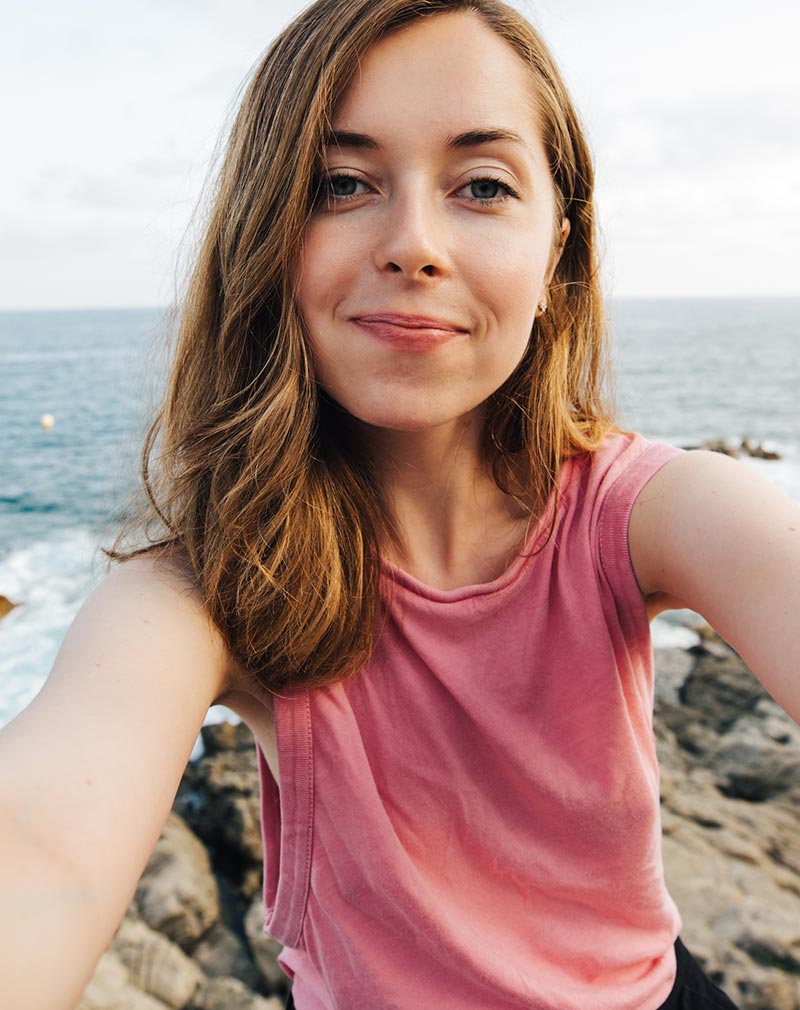 Loan Tran
Travel Expert
Traveling and having personally touched experiences of luxurious services; exploring new, attractive and unique products at each destination is my great passion during the last two decades of working in traveling industry. For me, traveling is all about memories and experiences.