The historical city of Vigan in the northern Philippines is one of the most charming towns to visit in the Luzon region. Its culture is a fusion of Chinese and Spanish influences originating from settlers to the area. Take a ride in a horse-drawn kalesa through the streets and admire the colonial architecture, courtesy of the Spanish who colonized the area in the 18th century.
Vigan is a city with many nuances to explore. The best view of the area is from the Bantay Bell Tower, which is also a noted landmark in the area. The Calle Crisologo historic district is a walkable district, where you will encounter many local craftsman and see historical architecture. A visit to the St. Paul Metropolitan Cathedral is breathtaking and a perfect spot to sit and people-watch as you take in the local culture.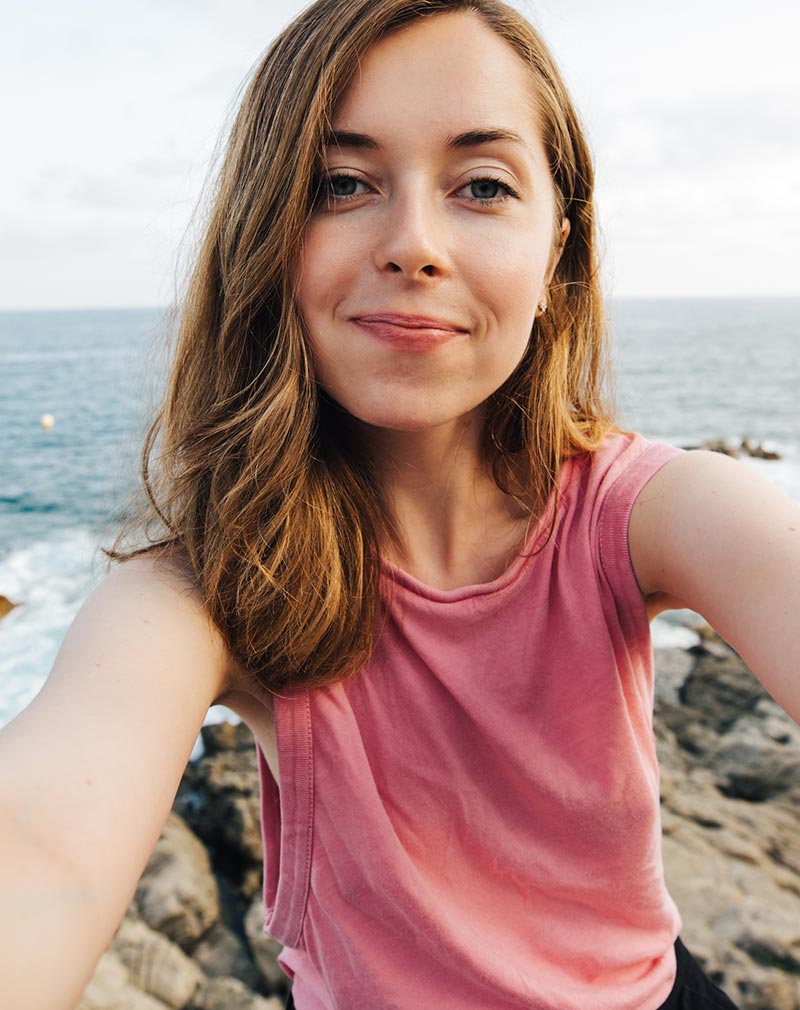 Loan Tran
Travel Expert
Traveling and having personally touched experiences of luxurious services; exploring new, attractive and unique products at each destination is my great passion during the last two decades of working in traveling industry. For me, traveling is all about memories and experiences.