All Vietnam destinations are open. No self-isolation is required.
Info for travelers on Covid-19 in Vietnam
Here are key points of the new guidelines: RT-PCR test + visa + travel insurance now accepted for entry.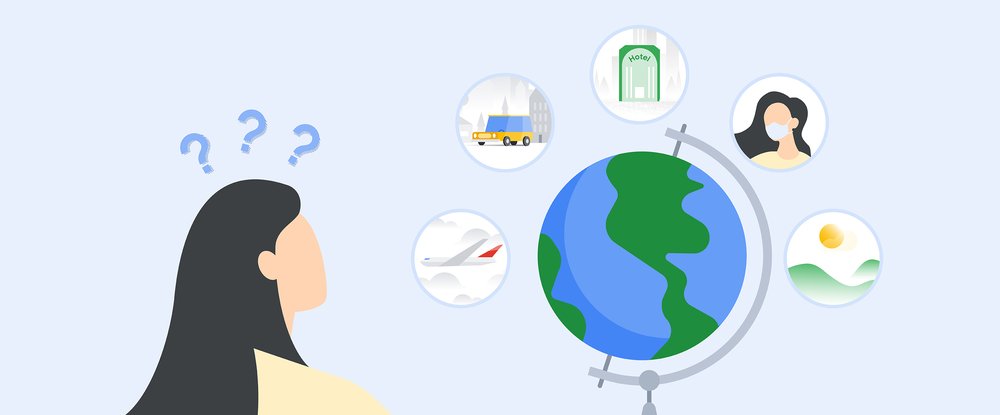 Fun facts
Read the basic info and also some fun facts about Vietnam!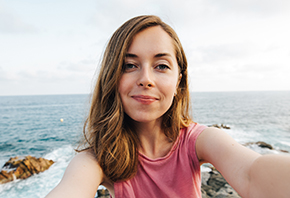 Loan Tran
Travel Expert
Traveling and having personally touched experiences of luxurious services; exploring new, attractive and unique products at each destination is my great passion during the last two decades of working in traveling industry. For me, traveling is all about memories and experiences.