We reccommend these tours
All Tours
Are you a couple, a family or a group of friends expecting a customized dream trip to discover Vietnam, Laos, Cambodia and Myanmar? Our well trained professional travel experts full of experiences and fluent in English will be at your disposal to create your dream vacation.
Each trip is designed to match your desires and your pace. We make every efforts to meet your expectations and ensure a smooth trip.
It is our guarantee for private trips, away from mass tourism and authenticity at the heart of your experiences in each destination and encounter.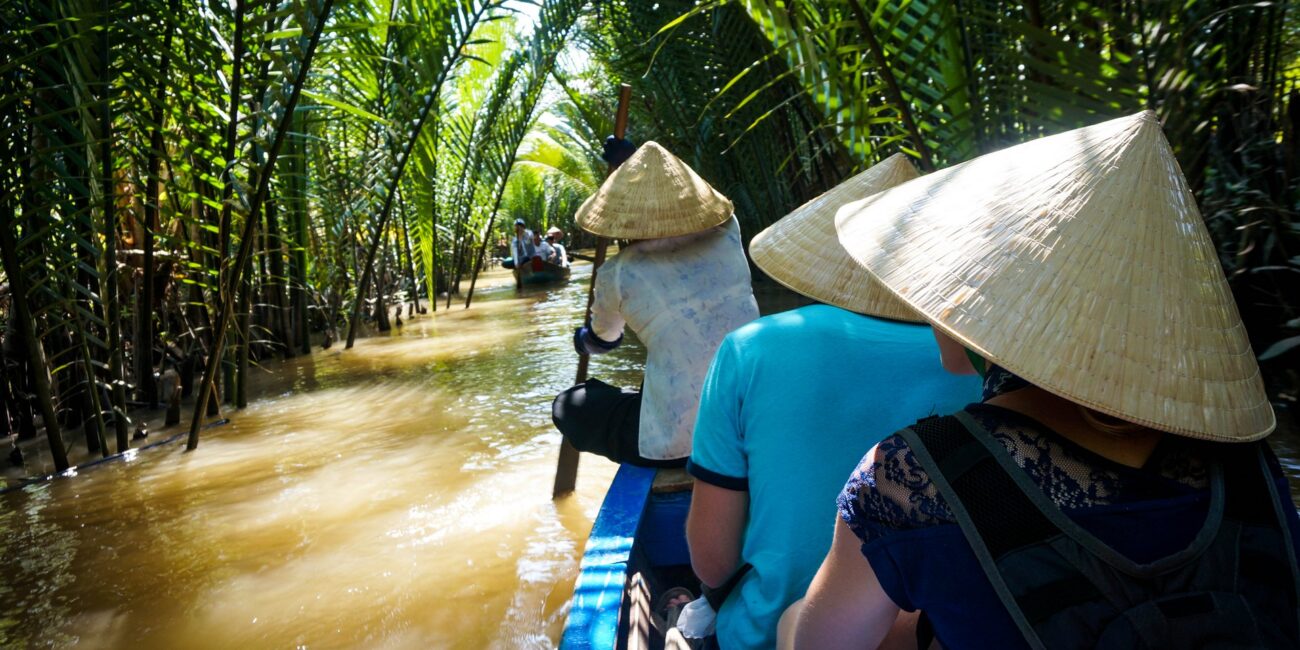 The 10-day Glance at Vietnam tour of Vietcam Holidays is your best choice to have a true taste of the S-shaped country.